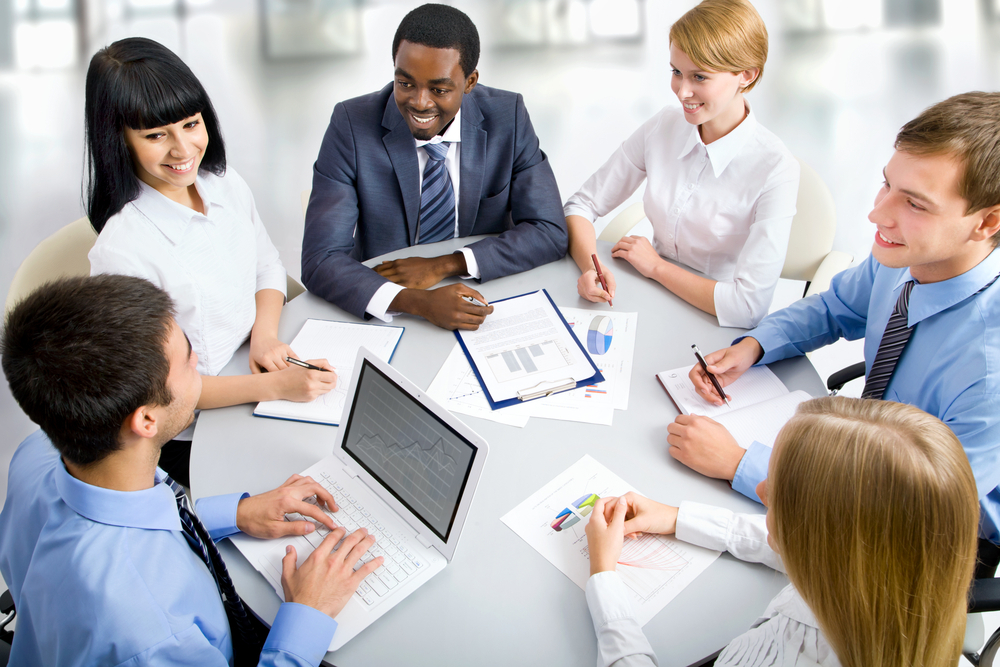 Shutterstock
City of Creedmoor recently issued the following announcement.
Merlot & Van Gogh October 25 and November 22
Merlot & Van Gogh, an adult recreation program inspired by the paint-and-sip craze, continues this fall with 2 new sessions on October 25 and November 22! Both programs will be held from 6:00 - 8:00 p.m. at El Corral Mexican Restaurant. Enjoy a night of fun, and come home with an artwork you created yourself!
On October 25, artists will embrace the season and create fun and colorful Calaveras, also known as sugar skulls, in honor of dio de los muertos (Day of the Dead). The November session will allow participants to paint a winter scene directly on 2 wine glasses. What a fun, personal gift... just in time for the holidays!
The series of step-by-step painting classes instructed by GCHS art teacher Rachel Evancavich takes place at El Corral restaurant, 406 North Main Street.
Merlot & VanGogh provides the opportunity for artists of all skill levels to paint while enjoying an adult beverage. Although outside beverages are NOT ALLOWED, participants are welcome to purchase beverages, dinner or snacks from the restaurant.
Advance registration is required and a program fee of $30 per session is payable upon registration. For registration options, now including online payments, visit our website.
For more information, call Creedmoor Parks and Recreation at (919) 764-1005 or by email.
Don't miss important city updates or recreation event details. Sign up for e-Notification, and follow the city on Instagram, Twitter, and Facebook.
Original source: https://www.cityofcreedmoor.org/Home/Components/News/News/3139/747