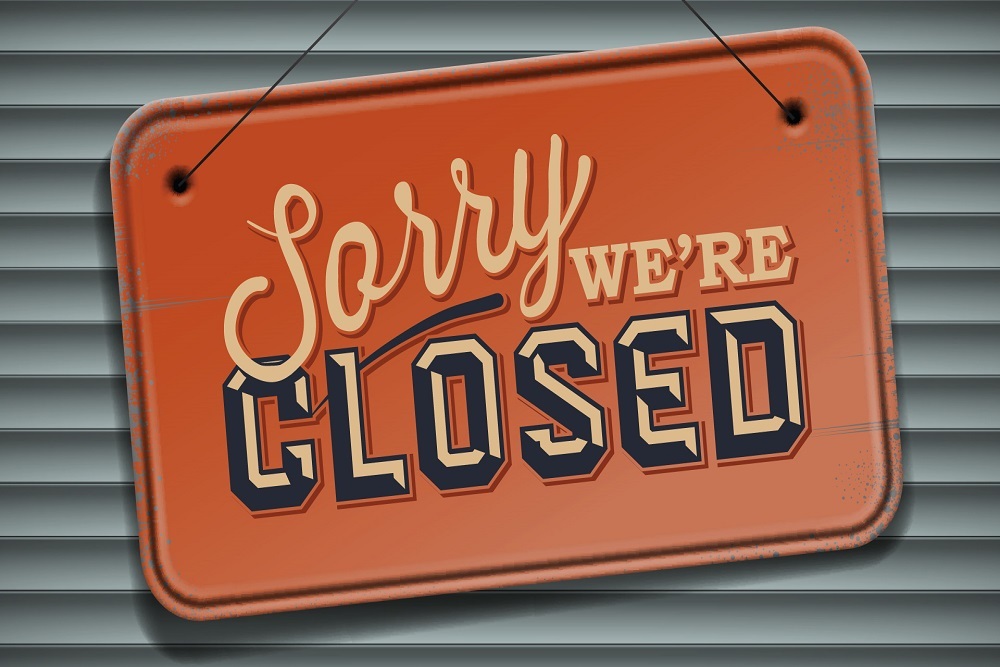 City of Henderson recently issued the following announcement.
City Hall/Public Works Buildings Closed without Appointment
TO MAKE AN APPOINTMENT, PLEASE CALL:
Main Number: 252-430-5700
Code Compliance: 252-430-5725
City Clerk: 252-430-5705
Utility payments may be made by:
Automated Phone line (866-270-5612)
Online - https://client.pointandpay.net/web/CityofHendersonNC
Mailing your check or money order to: City of Henderson, P.O. Box 1434, Henderson, NC 27536
Placing your payment in the drop box located on the porch at City Hall, 134 Rose Avenue
If you need to close your account or establish service, please call 252-430-5700 and ask to speak to a Customer Service Representative. Appointments will be made to setup new service or to transfer service
City Hall staff will be available to answer your questions by telephone from 8:30 a.m. to 5:00 p.m. Monday through Friday.
PUBLIC WORKS – Please call 252-431-6115 if you have any Sanitation and Cemetery concerns. Please call 252-431-6030 if you have any Water Maintenance, Sewer or Street concerns.
PUBLIC WORKS staff will be available by telephone from
7:30 a.m. to 4:00 p.m.
Original source: http://ci.henderson.nc.us/alert_detail_T36_R1.php