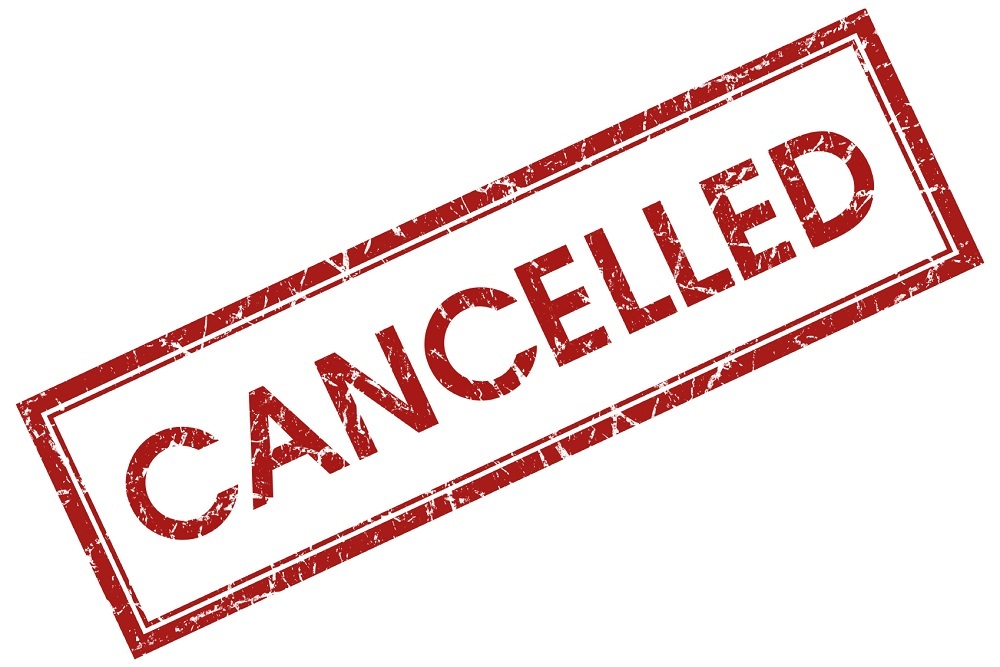 Town of Butner recently issued the following announcement.
Butner's Easter Egg Hunt CANCELED
Town of Butner is CANCELLING the Easter Egg Hunt that was planned at Butner Athletic Park on April 4, 2020. We really hate to do this however with all the regulations that have been set, and for the safety of others, we feel it is the best decision.
Original source: http://www.butnernc.org/2020/03/19/butners-easter-egg-hunt-canceled/